John Cohen
---
News
---
NAPTHA
April 23rd, 2019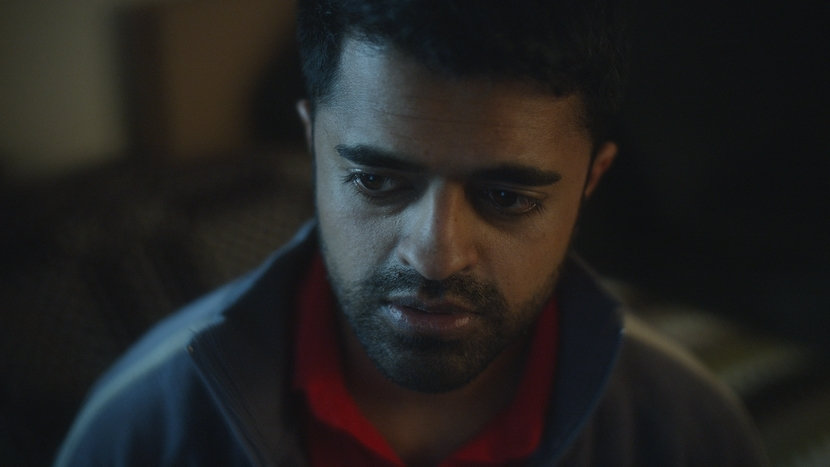 Great to hear
NAPTHA
has been selected as part of the 2019 Cannes Festival Critics Week! It will be playing as part of the first shorts Special Screening programme -
find out more here
---
DIAGNOSIS
February 27, 2019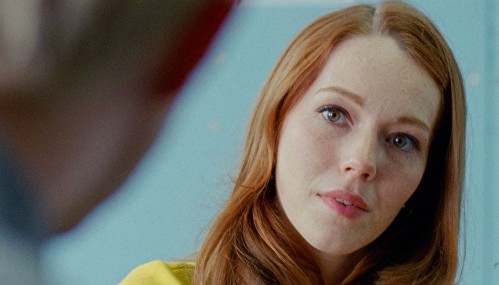 If you haven't had a chance to watch it yet, Diagnosis is now available on the BBC iPlayer

---
A CAMBODIAN SCRING: BAFTA NOMINATION 2019
February 05, 2019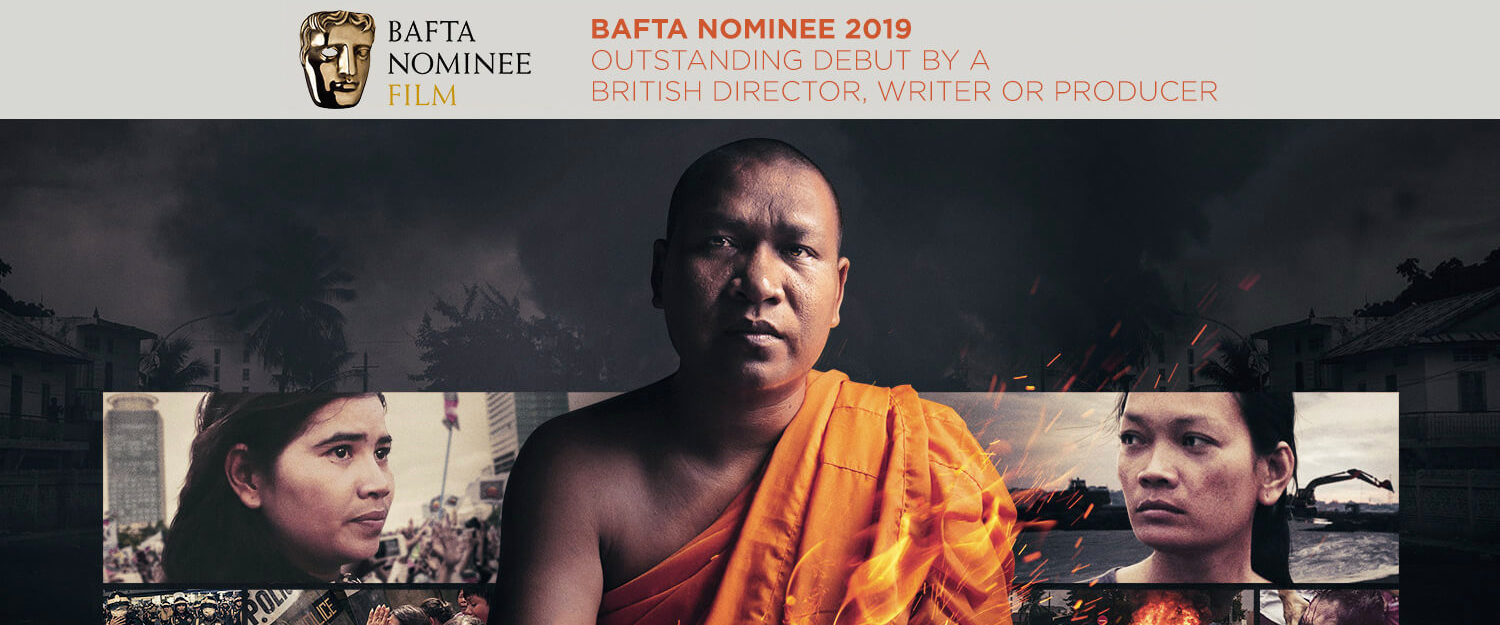 Very excited to hear about Chris Kelly's nomination for a BAFTA in the 'Outstanding Debut by a British Writer, Director or Producer' category. Wishing him all the best for this outstanding work he's made!
You can watch the film on vimeo or on the BFI Player
---
---
TO KNOW HIM
Nov 01, 2018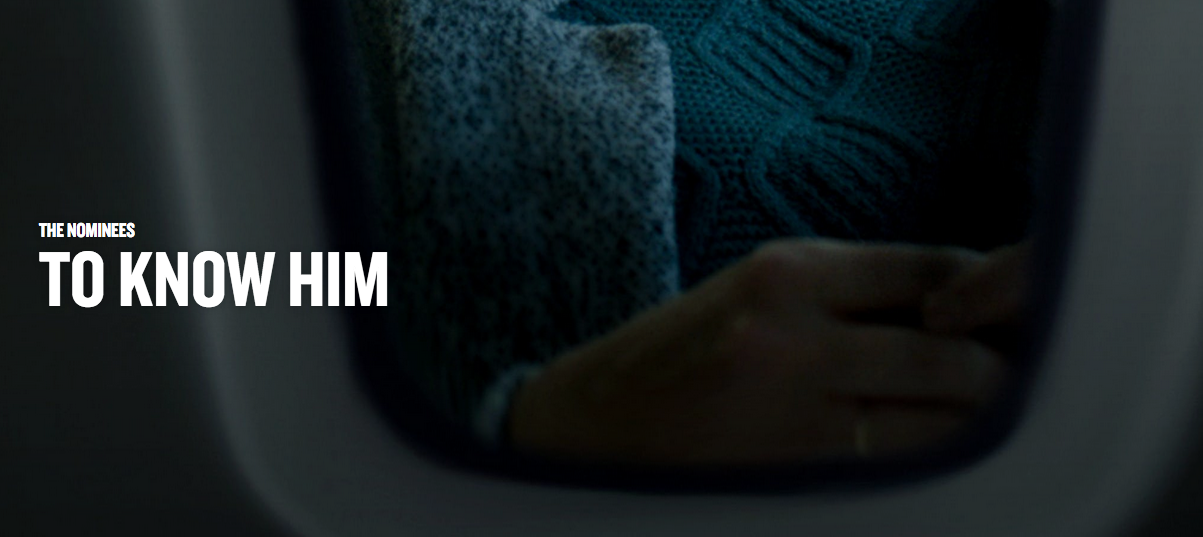 "When a tragic accident leaves Sarah grieving for her deaf partner Rob, she is forced to track down and engage with his estranged hearing father. To lay the man she loves to rest, Sarah must overcome a barrier far greater than language."
---
To know Him has been nominated for Best British Short Film by BIFA: Find out more here.
---
LISTEN TO MY SONG
Oct 01, 2018



Doc'n Roll FESTIVAL will be premiering Listen To My Song, directed by Danny Mitchell. The screening on the 18th of November at Picturehouse Central in London will be followed by a Q&A.

Find out more here

.
---
ISHA
August 31st, 2018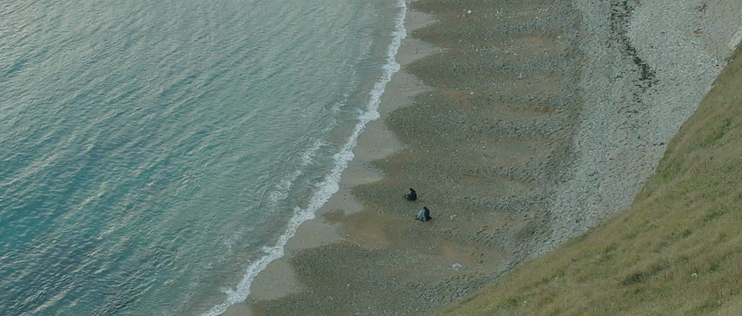 ISHA is selected for the BFI London Film Festival.
"Unable to tell his family the truth about his sexuality, Rahmi lives a double life in order to keep everyone happy". More information
Here
.
---
THE TIME TREE
Aug 20th, 2018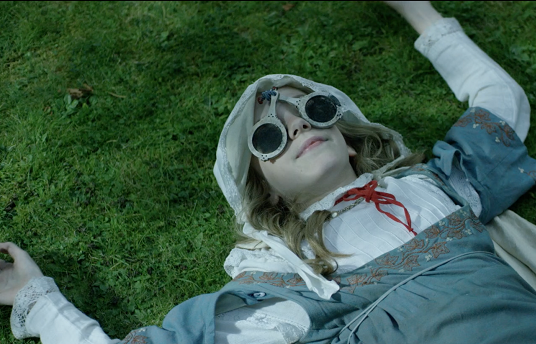 With the news of an Official Selection for the Sarajevo Film Festival, comes a trailer of the film.
Watch it Here
.
---
Short Animation: Woman with High Chignon
July 27th, 2018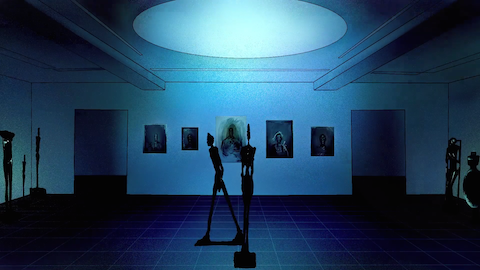 ---
After finding the right child to perform the single line of dialogue in the film, the film is now final mixed. Stay tuned for a vimeo link, in the meantime you can find out more about this beautiful and quirky animation
here
---
Short Film: GranBad
July 09, 2018
Granbad is almost finalized. Click on the banner for more information on the project:
---

---
Website update
July 01, 2018
The Film section now contains individual pages for each project
---
Feature Documentary: "'36 to '77"
June 28th, 2018
The experimental documentary
'36 to '77
, originally released in 1975, is given new life after being restored in both picture and sound. Buy tickets at the BFI
here
for the upcoming screenings (29th June-05th July)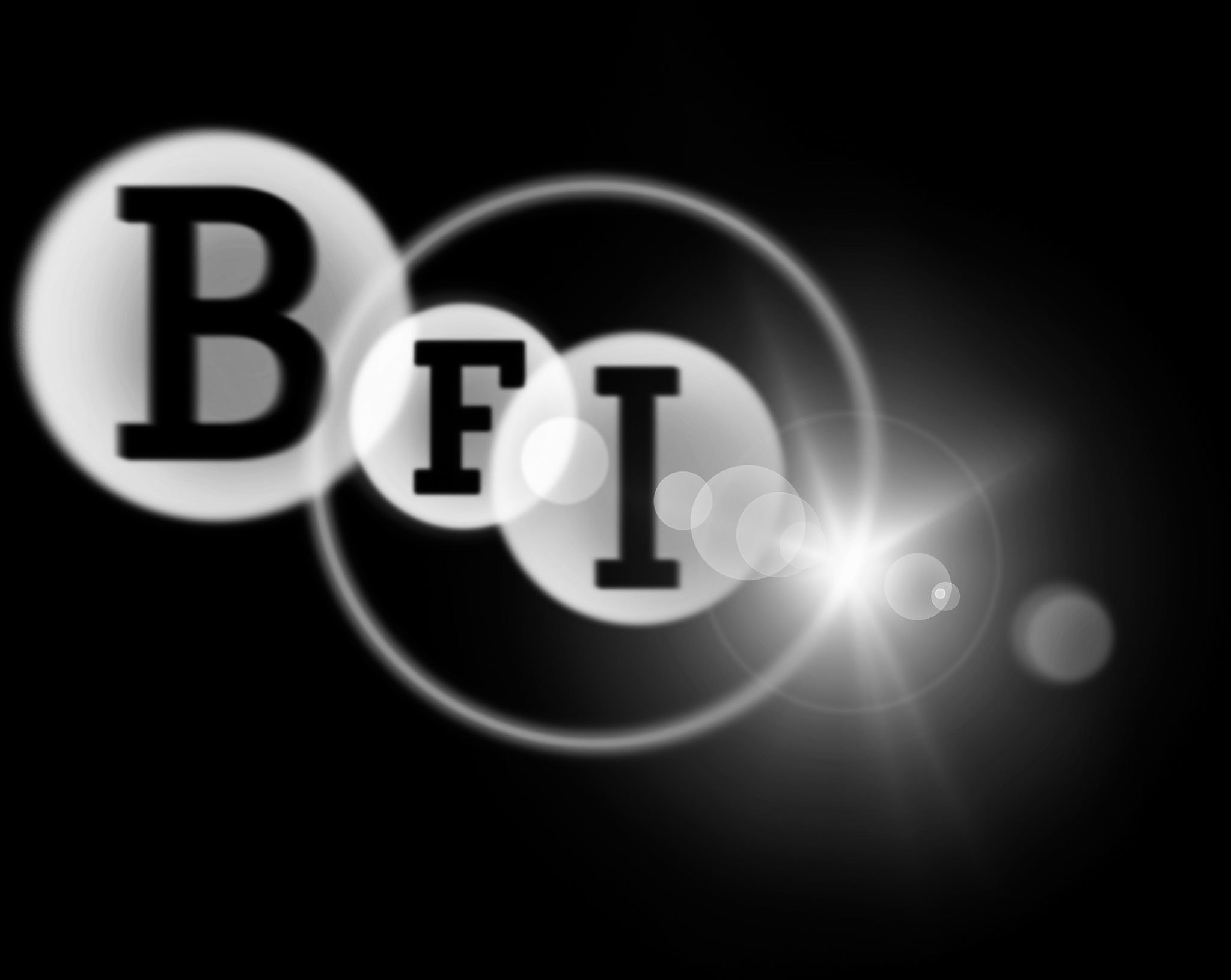 ---
Website re-launch
June 15, 2018
Re-designed website. New material to be incorporated into the portfolios soon, including trailers and other video content. Stay tuned!
---
A Cambodian Spring: Theatrical Release
April 30, 2018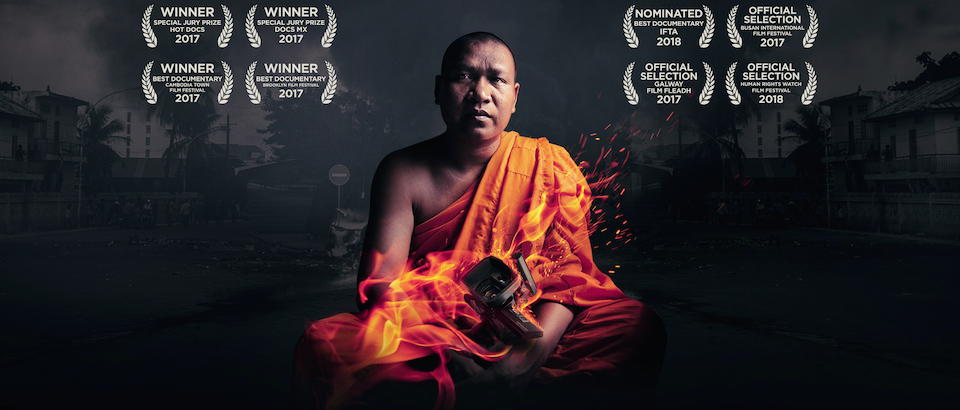 Very excited that today marks the first day of theatrical release for feature documentary
"A Cambodian Spring"
. It will start with an Irish release, followed by a UK wide release. The Venerable Luon Sovath will be touring Ireland and the UK along with director Chris Kelly for a Q&A following the screenings. For more details on these screenings, please click
here
.
---
To Know Him: Now available online
April 04, 2018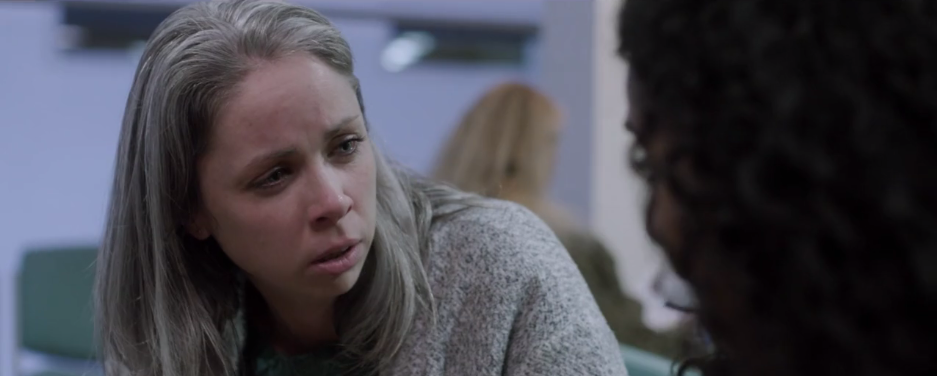 "To Know Him"
, a drama we worked on, commissioned by the British Sign Language Broadcasting Trust (BSLBT) is now online
here.

---
Feature Documentary: "The Nightcleaners" 2018 Restoration
March 01, 2018

The documentary "The Nightcleaners", a project by the Berwick St Collective, is given new life after being restored in both picture and sound. Under the supervision of the original sound recordist, Jon Sanders, I helped restore the very damanged 16mm optical print, as the magnetic masters no longer existed. The proces was slow and meticulous, but the results were very positive! Information on the film's re-release as well as theatrical screenings will follow once available.
---
New Horizons in 2018
January, 2018

In 2014, a group of 4 film school colleagues and I set up Chime Audio. Through this new venture we'd work closely together on Short Films, Features, Commercials and a variety of other sound work in the ensuing years. It's been an incredibe and rewarding journey, resulting in work that's gone to do very well in festivals, cinemas, TV and the web. We've even won a few awards along the way.
In recent times, new opportunities have emmerged for us all. For the last year I have had the great pleasure of also working closer with fellow Sound Designer Rob Szeliga. Great work has come out from this collaboration, some of which can be seen in the film portfolio. I'm currently working in both Norwich and London and look forward to continuing this amazing journey freelancing in post production sound.
---
Contact
Email:

click to reveal


Mobile: (+44)7500042065

---